A true tech aficionado since a young age, Ramashankar has always been fascinated by the wonders of technology and the inner workings of computers, software and apps. Ever since receiving his first computer at the age of 10, he spent hours learning about coding, operating systems and building his own programs. His passion drove him to choose a B.Tech in Computer Science from Guru Gobind Singh Indraprastha University.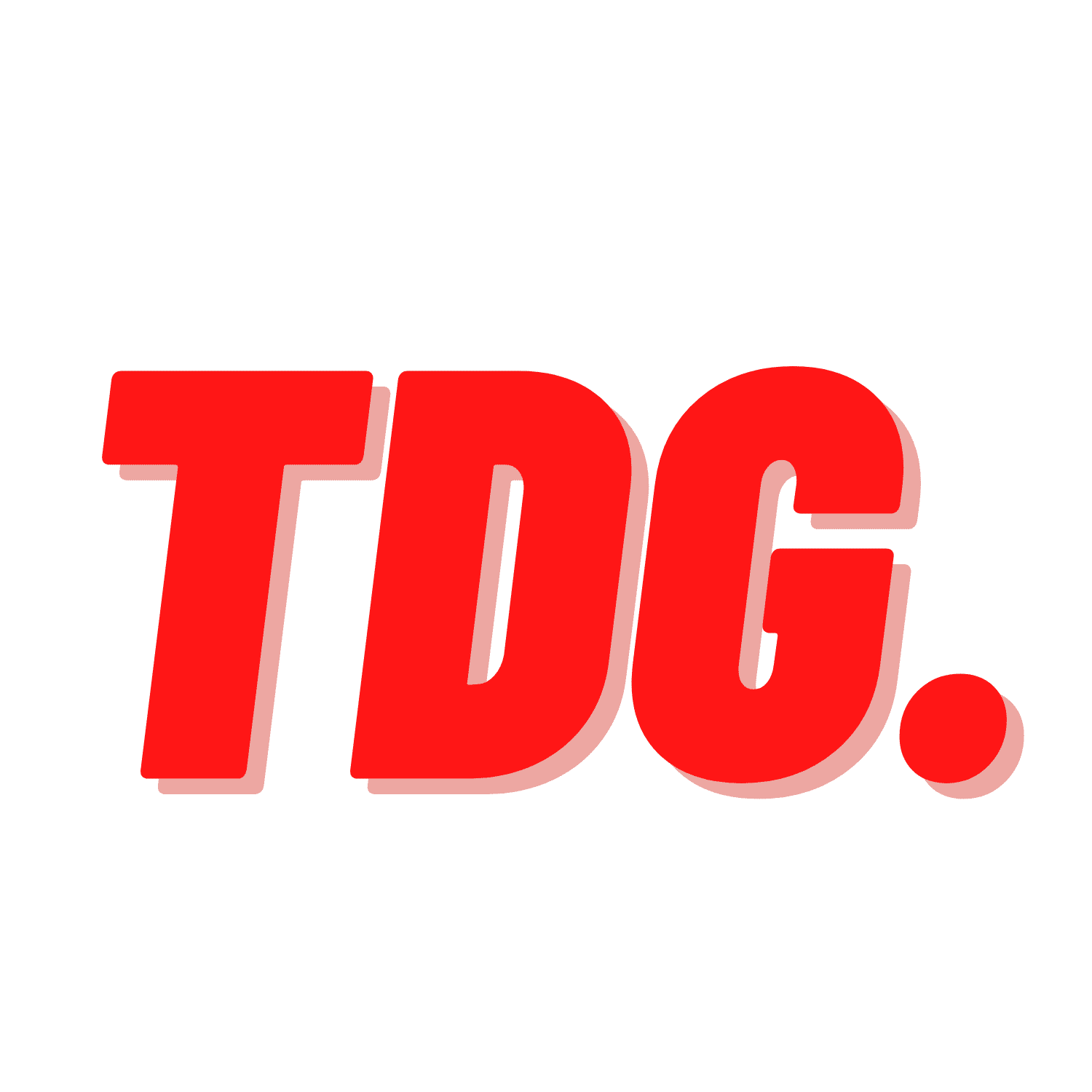 During his time in university, Ramashankar started exploring the world of open source through Linux and began contributing to open source projects. The freedom, customizability and inner workings of Linux intrigued and motivated him. He soon started sharing his knowledge about Linux with other students and helping people install and configure Linux on their computers.
Over time, his interests also expanded to mobile operating systems, specifically Android. He got his first Android phone when he was just 16 and immediately started rooting and customizing the phone beyond the manufacturer's configurations. The extensibility of Android and the ability to develop apps for the platform piqued Ramashankar's interest in mobile application development using Java and Kotlin. While still a student, he began creating some basic utility apps for himself and friends.
Seeing an opportunity to share his knowledge with tech enthusiasts worldwide, Ramashankar decided to start an online blog covering topics around Linux, Android customization, development and more. From installing Linux distros and customizing desktop environments to developing Android apps and hacking smartphones, Ramashankar aims to cover the wide spectrum of topics related to these two worlds through insightful tutorials, how-to guides and step-by-step projects on his blog.
With his natural curiosity, passion for learning and a desire to share knowledge with others, Ramashankar hopes to help empower more people to take control of their technology and devices. Through his blog, he strives to nurture and grow the open source and Android communities by imparting his experiences, learnings, tips and tricks to like-minded tech enthusiasts. So watch out for Ramashankar and stay tuned to his insightful writings on Linux and Android!